Photo credit: WASH United India
Global

Vision
Investing in real-world problem solving worldwide
Our mission
The Vitol Foundation was established to make a difference to people's lives
We support organisations and projects that aid severely deprived children and families in low and middle income countries to escape the poverty cycle.
Since it began over 20 years ago, Vitol Foundation has invested over US$220 million in projects across the world, helping to combat the challenging effects of chronic underdevelopment, conflict and natural disasters.
We invest in real-world problem solving, and seek to bring about innovative solutions that strengthen existing social systems and create lasting social change.
Read our story
Photo credit: water.org
Our approach
We believe our flexible approach allows us to support work that may otherwise be difficult to fund, bridging gaps that unlock other sources of finance and broaden our impact.
See our approach
Image credit: Federico Motka (IDP, Kabul)
Our impact
We build long relationships with the organisations we support, allowing both them and us to learn from successes and failures and to develop sustainable change.
See our impact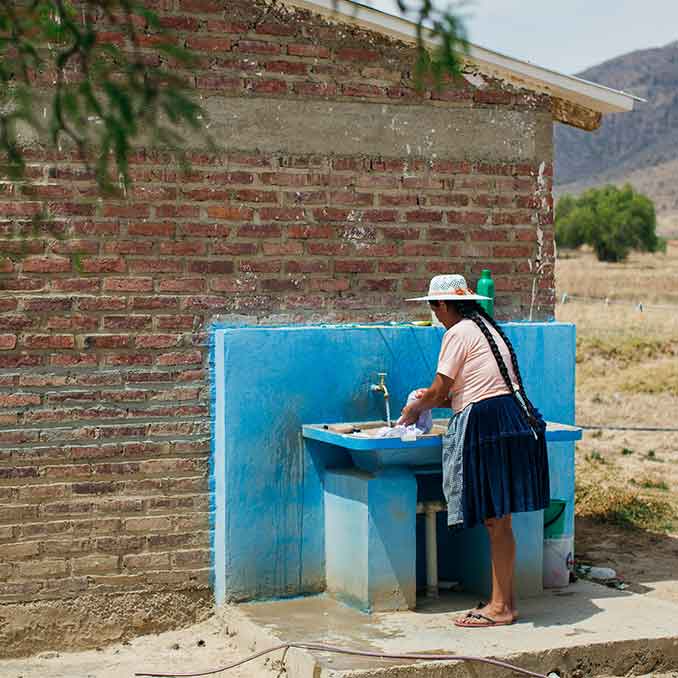 Photo credit: Water for People, Bolivia
US$ 220 million
invested in projects worldwide
119
projects sponsored in 2021
20 years
operating globally
Image credit: Malakal – Refugee camp, South Sudan